VR grants to FLOW researchers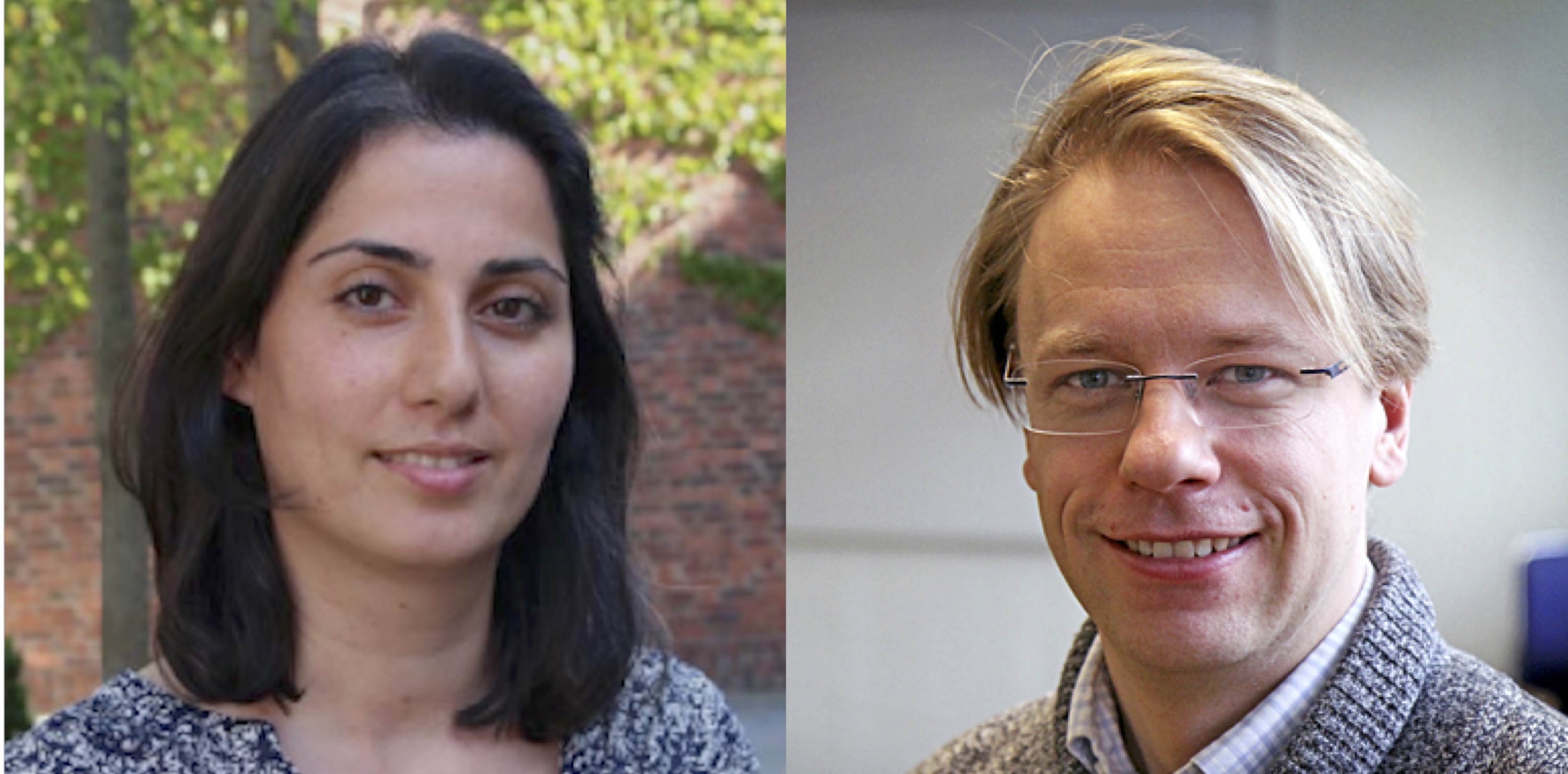 Published Dec 14, 2018
Swedish Research Council (VR) recently published the list of this year's awarded grants. This time 341 out of 1609 projects within the Natural and Engineering Sciences have been awarded (approval rate of 21%).
Two projects from FLOW researchers are among the awarded ones
Title: Conservative Cut Finite Element Methods
PI: Sara Zahedi,
Project period: 2019-2022,
Funding: 3375 kSEK

Title: Inverse Modeling of Nanofibrillers Dynamics in Fluid Systems
PI: Fredrik Lundell
Project period: 2019-2022
Funding: 3816 kSEK.